Foreign
For foreign riders: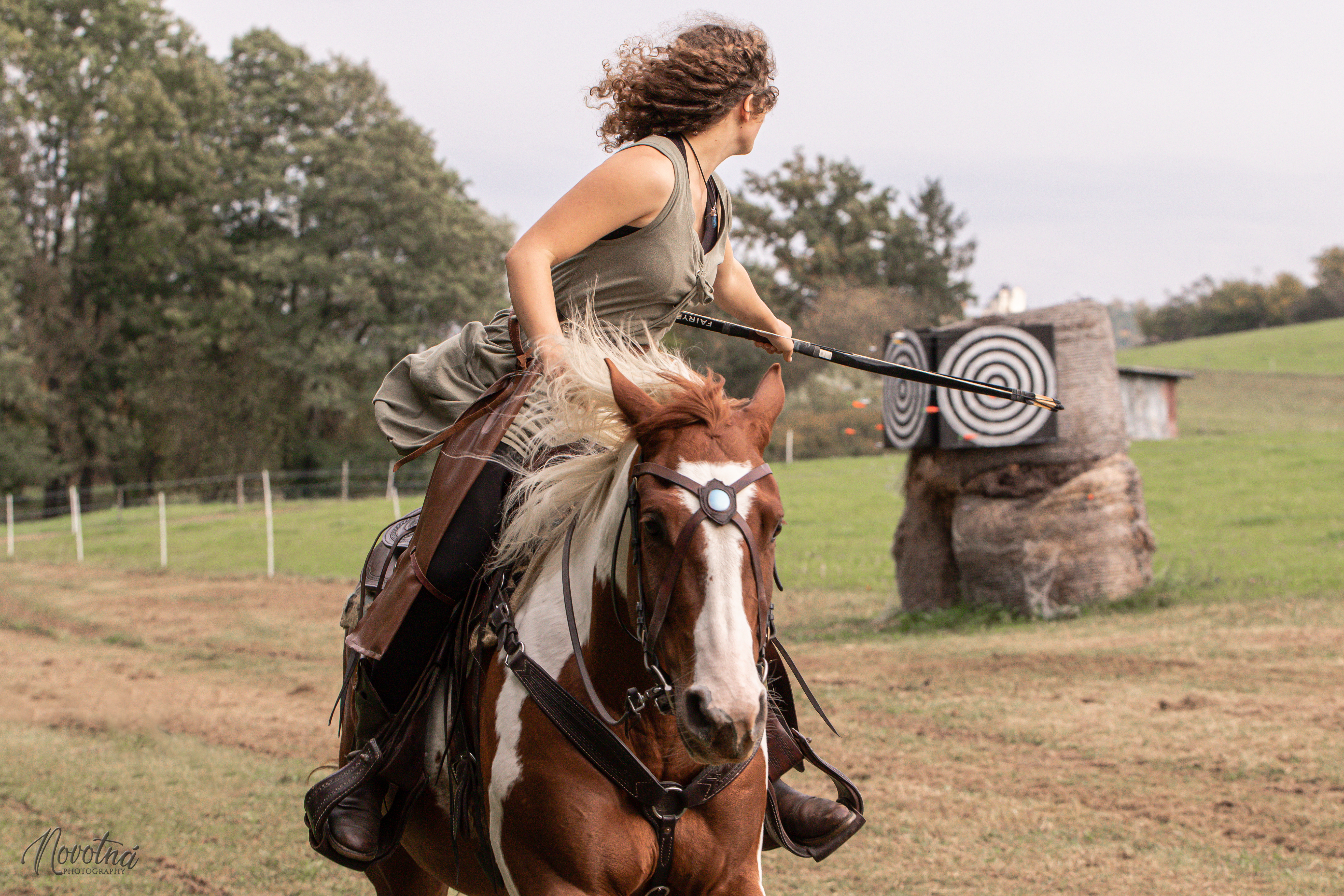 - Participation in races organized by EACZ is open also for foreign riders who are members of EACZ club and know the rules of the disciplines.
The membership fee for the year is 500 CZK (around 21 EUR according to the valid exchange rate)

The rules of Tower, Raid and Track disciplines follow the current IHAA rules.

In the Czech Republic we organize competitions of our own set of three disciplines - Mahoar. The rules are currently available only in Czech language. To participate in Mahoar disciplines you need to bring your own horse and provide a translation of the rules. We are working on the translation of the rules into English.

The organizer is not obliged to provide translation from Czech during the events. We recommend to get your own translator.
If you have any doubts, questions or need help with registration to the club or to the races, please contact Veronika on [email protected]